CONOTECH LIIR technology is patented, patent NO. 202023103202
LIIR, an exclusive patented design by CONOTECH. It ensures perfect alignment of the laser and infrared axes, offering superior precision and reliability in operation.
Highly sensitive thermal sensor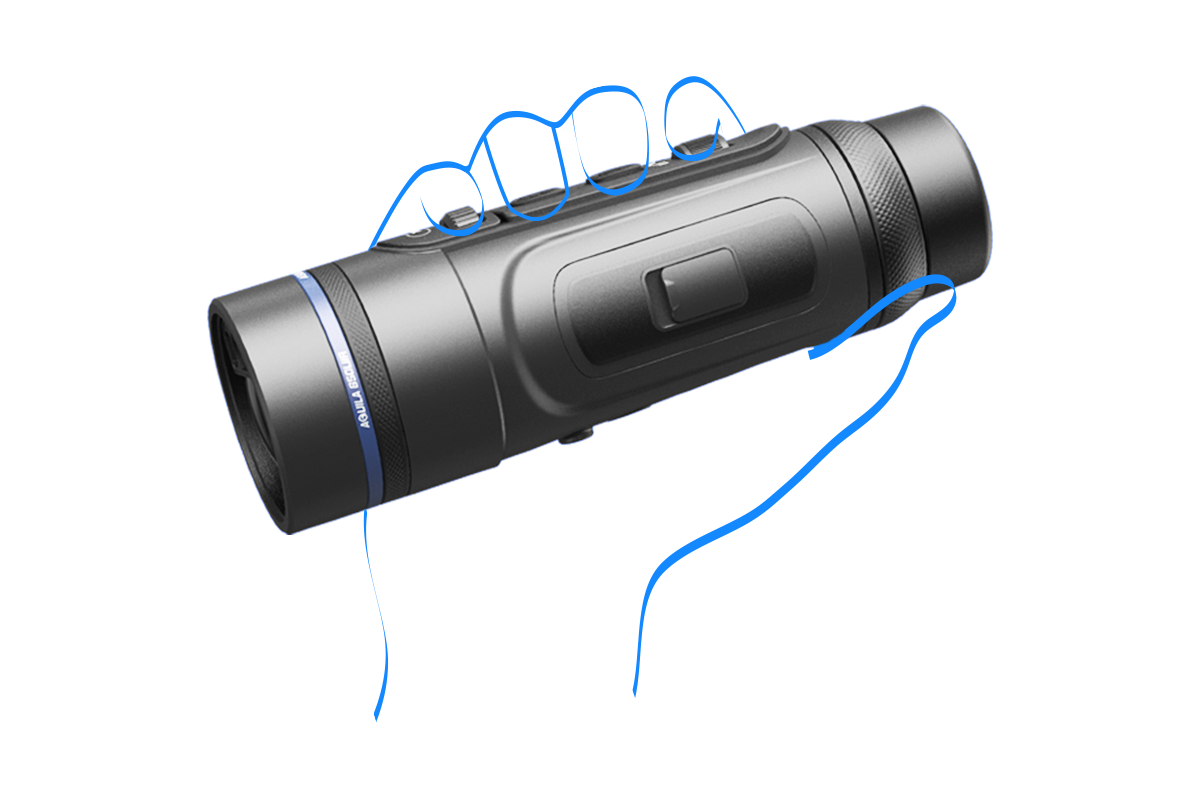 Featuring finger wheel focusing, the device enables the pinnacle of one-handed operation. Very user-friendly for both left and right-handed users.
Comfortable for spectacle wearers
The device comes with an eyepiece adjustment mechanism, making it more user-friendly for those who wear glasses.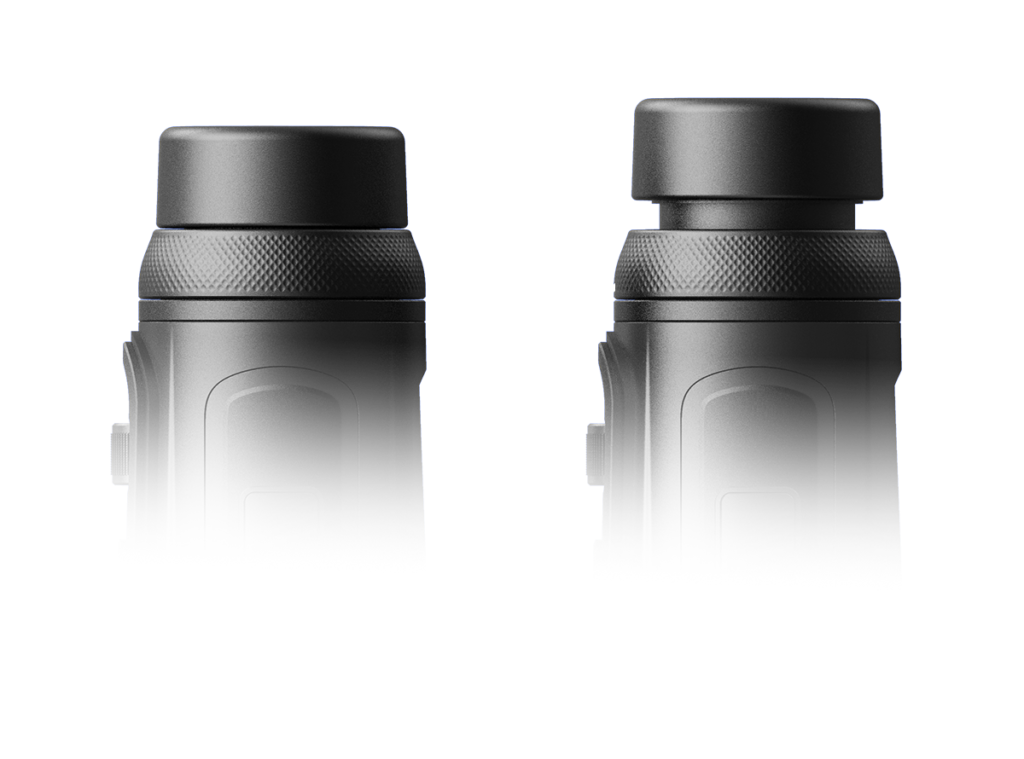 Quick focusing

The monocular has an integrated fin lever for quick and precise focusing at the 70 m (76 yd) .
Experience rapid power with our quick charge feature – get to 90% in just one hour. Don't let waiting hold you back; stay ahead with Aquila's efficient energy solutions.
Built-in battery plus external battery for non-stop operation. Battery compartment can function separately as a charger
Dual FOV lens (19/38mm, 25/50mm), a wide FOV for detection and a narrow FOV for identification.

Sharp picture quality with only one-time focus.