CONOTECH - Reliable Thermal Imaging Manufacturer
Provide High Performance and Budget-Friendly Thermal Imaging Devices
comprehensive products line-up
Conotech has implemented a global strategy, providing not only self-driven research and development but also ensuring that our worldwide centers can address your after-sales maintenance and transportation needs.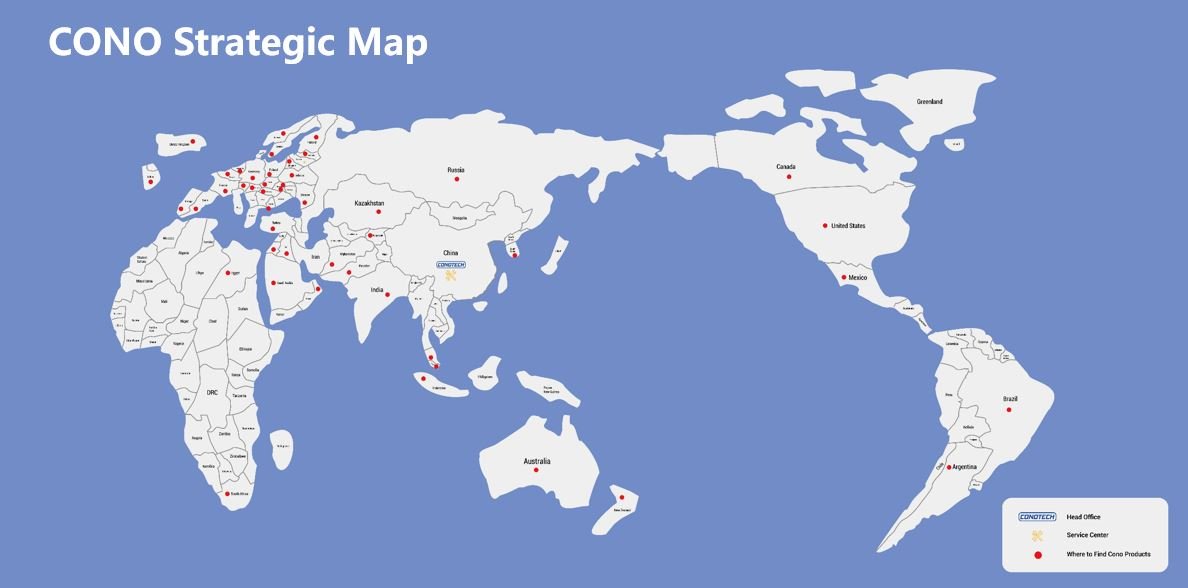 Empowering You Beyond the Purchase
Our commitment to you extends beyond the point of sale. Experience our world-class after-sales services designed to provide continuous support, ensuring you get the best out of our products.
Discover the Future of Thermal Imaging
Experience Innovation with CONOTECH's Product Showcases
Get access to our thermal imaging design now